April 12-16, 2023
Perry, GA!

THE PEACH BLOSSOM CLUSTER IS ALSO OFFICIALLY
THE "BE NICE" CLUSTER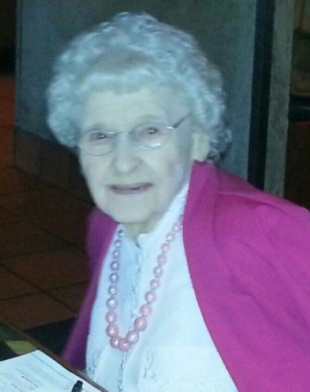 Ms. Helen was definitely the epitome of Southern charm. She was the consummate "lady" and dressed as any lady of fine heritage would. She spoke softly and exuded Southern grace while at the same time having a tone of authority in her voice which did not invite contradiction. She expected everyone to be nice and respectful to each other. Bench Committee? Not on her watch!
"Why honey, we just don't do that on Valdosta's day. You can just settle it yourself and "be nice to one another" or come back tomorrow and talk to the ladies from Atlanta, they'll take care of you."
Not just a lovely southern lady but a knowledgeable dog person that took joy in being around other dog people and a dog show was just a big party to showcase true southern hospitality.
Ms. Helen's example of kindness, decency and good sportsmanship is something to be admired and emulated. Those of us that knew her learned from her and honor her memory.
The Peach Blossom Cluster asks that we all remember to treat each other as Ms. Helen used to do when she would walk ringside checking to be sure everything was as it should be and people were enjoying the dog show experience. Make Ms. Helen proud.
BE NICE TO EACH OTHER AND TO THOSE WHO WORK TO MAKE THIS SHOW POSSIBLE.
This is a community forum for sharing information between handers, exhibitors and cluster volunteers during the Peach Blossom Cluster Dog shows, April 12 -16, 2023.

Examples of things that can be shared on this page include:
What building is ring 8 in?
Where are the dog baths?
Good/Bad experience at a local restaurant?
Need a ride for a dog to or from cluster?
Need to borrow something?
Need help covering a dog?
Are you available to help cover dogs or fill in as a steward?
What classes are they on in agility?
Anyone have the number of a good, local RV repairman?
Is anyone at the show doing progesterone testing?
I'm in an RV, if anyone is going to WalMart today can I ride along?
Where are the health clinics?